List Your Business Here
Are you a local business owner? Want to make your business visible right here? We have listings starting at zero dollars! Contact Us today!
Learn More
Bandit And The Babe
Bandit And The Babe, Pine Avenue, Albany, GA 0.14 mi
Visit httpswwwbanditandthebabecomcollectionssale to get your online sales on 149 of our cl...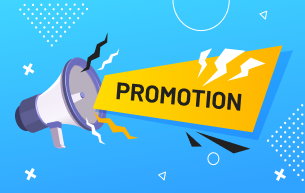 2294966836
$20 SALE
Berney's Tire Service
Berney's Tire Service, Moultrie Road, Albany, GA 2.57 mi
Visit httpswwwberneystirecomCoupons to fill out your rebate form on Goodyear Tires
2294350412
REBATE
Prince Chevrolet Buick GMC Cadillac Of Albany
Prince Chevrolet Buick GMC Cadillac Of Albany, Ledo Road, Albany, GA 4.25 mi
12 month unlimited mile warranty on AC Delco Advantage Brake Rotors Full Size Truck SUV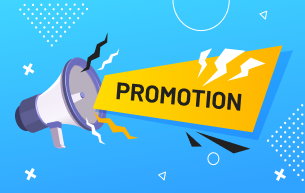 2294326271
ROTORS